Get Started
This course is currently closed
Strength-based practice is based on the client's potential, their strengths and their resources. It thinks about what motivates them and what their goals and aspirations are. It explores why they are coming to the budget service in the first place.
A technique that can support a strengths-based approach is motivational conversations.
How can we support a client so that they experience change? How do we support and guide clients who just want the problems to go away or come with a very specific purpose and you know that is not feasible?
This module explores motivational conversations and the skills needed to guide a client to want to start a journey of change.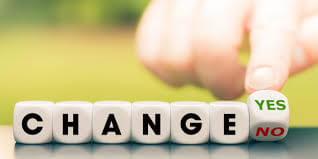 These tools could also be useful when working with people other than clients.
Aim of module
To understand and build skills to have motivational conversations with your clients.
Who is this course for?
Financial mentors who work in the BFC sector.
What will you learn?
At the completion of this course you will have explored:
the five principles of motivational conversations
how to have a motivational conversation
conversation techniques
strength-based questioning
change talk
reframing techniques.
You will also be able to download some resources to use.
Module timeframe
It is expected that this course will take three hours to complete.
About the Instructors