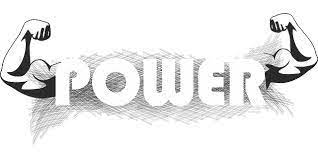 Aim of Module
To understand the uses of cashflow when assisting clients to manage their money, make decisions and build financial capability.
Who is this course for?
Financial mentors who would like to extend their knowledge of cashflows and how to use them with clients.
What will you learn?
At the completion of this course you will have explored:
the importance of using cashflows to build financial capability
the differences between using a cashflow and using a budget
how to make adjustments to a cashflow to show your client options they have, to adjust their finances; and
using a cashflow to repay debt.
Module Timeframe
It is expected that this course will take two to three hours to complete.
About the Instructors