We all know that financial mentoring can be a challenging and intense job.
Increasingly our clients needs have become more complicated and complex and can require a multitude of support in many different areas.
Now, more than ever, we need to consider developing and utilising practical health and well-being skills and techniques.  This will help ensure we effectively manage the effects of stress, reduce the possibility of burnout, and see us continue to enjoy the rewards that the role presents.
This course explores ways that financial mentors can put into action their own health and well-being through techniques, information, and skills.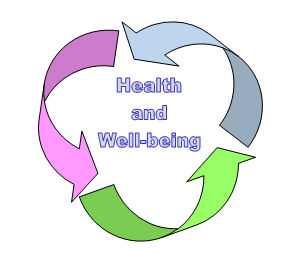 Aim of Module
To understand the reasons for ensuring your own well-being and health.
To consider resources you can use to remain healthy.
Who is this course for?
Financial mentors who work in the BFC sector.
What will you learn?
At the completion of this course you will have explored:
dealing with stress
vicarious trauma and compassion fatigue
preventing burnout
our brain chemicals
self- care
techniques to deal with the pressures of financial mentoring
You will also be able to download some resources to use.
Module Timeframe
It is expected that this course will take three hours to complete.
About the Instructors