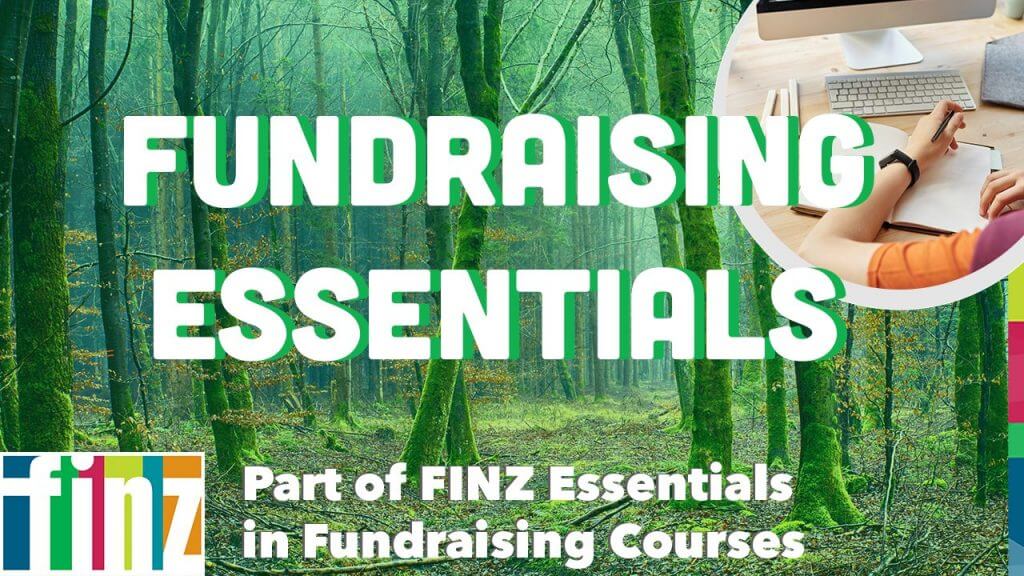 Fundraising Essentials is the 101 of Fundraising – a big picture overview with practical tools to help you get started.  The course is designed as an introduction for fundraisers who are new, or relatively new, to the profession. Exploring the basics of all aspects of fundraising practices, complete with a few best practice examples to bring the theory to life.
FINZ acknowledges Fundraising Institute of Australia (FIA) for providing the foundations of this course. Fundraising Essentials is fully independent of the FIA's online Fundraising Essentials course, having been modified to include New Zealand content, and is hosted on a New Zealand owner operated education platform.
Please allow 5-6 hours to complete the course and associated tasks.
All you need is a notebook and pen.
About the Instructors